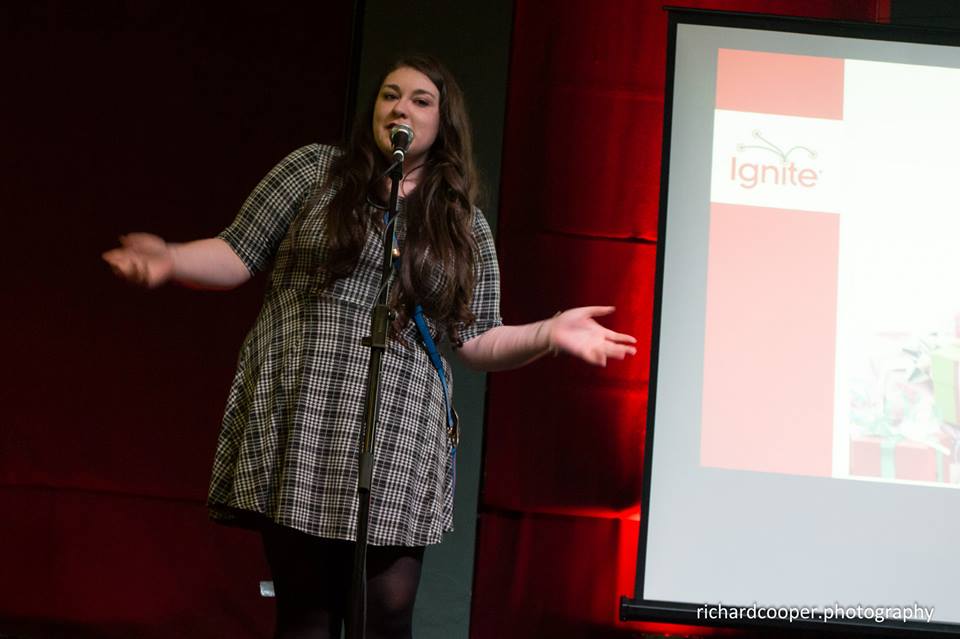 Ignite Liverpool are on the look out once again for inspiring speakers for it's summer event on the 15th July.
Ignite showcases Liverpool's movers and shakers, creators, thinkers, tinkers, innovators and doers, makers and dreamers in a fast paced format designed to inspire.
And this years Summer's event is no different. Find out more below.